Return to news list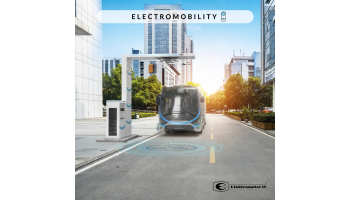 Electromobility - We switch to electricity!
2022-05-04 10:45:04
Electric vehicles are no longer the future, but the present.
Given the prevailing trend and customer expectations, Elektrometal S.A. actively develops electromobility and future technologies for the growing needs of mobility.
In our offer, we present various charging stations for electric vehicles.
Files to download